5 REASONS TO CHOOSE EAST BOHEMIA
Good transport accessibility
East Bohemia lies in the very heart of the Czech Republic.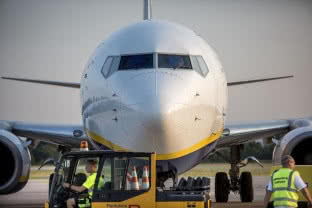 It is just an hour by car/train from the capital city Prague
and is also very close to the Polish border. A further advantage
lies in the good railway and road network together with the
international airport in Pardubice.
A modern congress capacity
The congress and hotel infrastructure in East Bohemia is very 
modern. It offers a large number of conference and 
hotel capacities. Your event will be provided with
comprehensive services, which also include extensive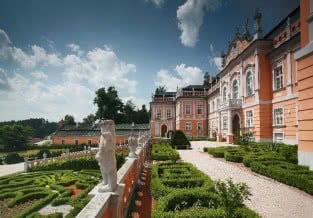 incentive programs and wellness services.
Unique monuments and nature
Unique historical sites and nature constitute the true wealth of
East Bohemia. Many of the architectural gems are national
cultural monuments or have been included in the UNESCO list 
of world heritage. Hold your event at a castle or a château and 
give it a completely new dimension.
Local gastronomy
You will find excellent gastronomical experiences both in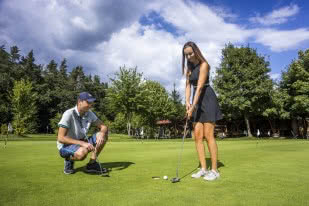 the luxury restaurants and in small folk establishments
which make use of traditional recipes. These are mainly
based on East Bohemia's family silver: beer, gingerbread
and "jabkance" (sweet potato flat cakes served with quark
and sprinkled with icing sugar).
Security
The political and economic stability of the Czech Republic
guarantee maximum security during your events,
conferences and meetings.